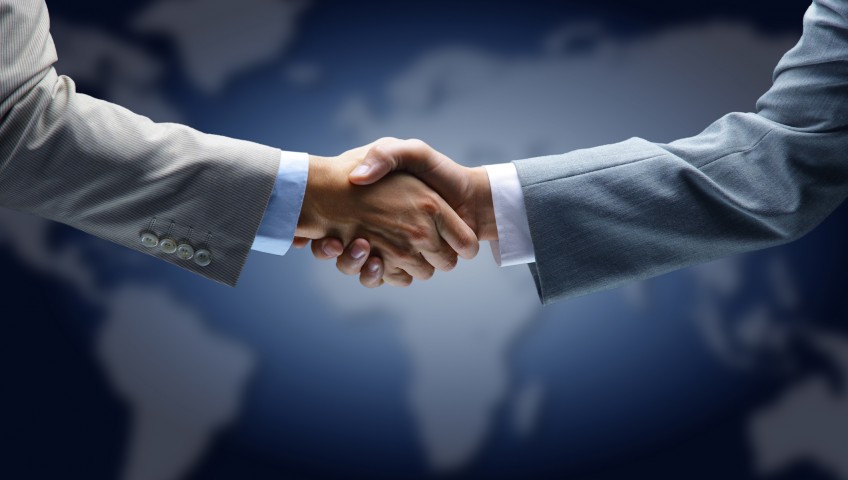 BET Investments Expands Its Student Housing Division by Joining with Industry Veterans and Opening an Office in Columbus, Ohio
Horsham, Pennsylvania (January 27, 2016). BET Investments, Inc., a real estate company owned by Bruce E. Toll, is pleased to announce that on January 1, 2016 it joined with eight new associates, including four student housing industry veterans to enhance its student housing development and management platform.
The executive level associates added to the team include, Brad Brown, who has assumed the role of Executive Vice President, Student Housing Division, Nate Rivard, Regional Vice President, Stephen Brutger, Senior Business Analyst and Pamela Storm, Director of Training and Development. The group all previously worked for the Edwards Student Housing Division and collectively has 102 years of experience in the multifamily industry. This group will be based in Columbus, Ohio and will focus on developing and managing the Company's student housing portfolio.
"We are extremely excited about adding this new leadership group to our student housing development and management team." said Michael P. Markman, President of BET Investments. "With this incredible pool of talent and experience we are poised to grow our student housing division and become a major developer in the industry."
BET Investments is fully integrated real estate development, leasing and management company that was founded by Bruce E. Toll. BET and its affiliates own more than 5 million square feet of retail centers, one million square feet of office properties, 4,000 apartment units and are currently developing an additional 2,000 apartment units in 12 states. For more information contact Michael P. Markman, President of BET Investments, Inc. at (215) 938-7115 or mmarkman@betinvestments.com.