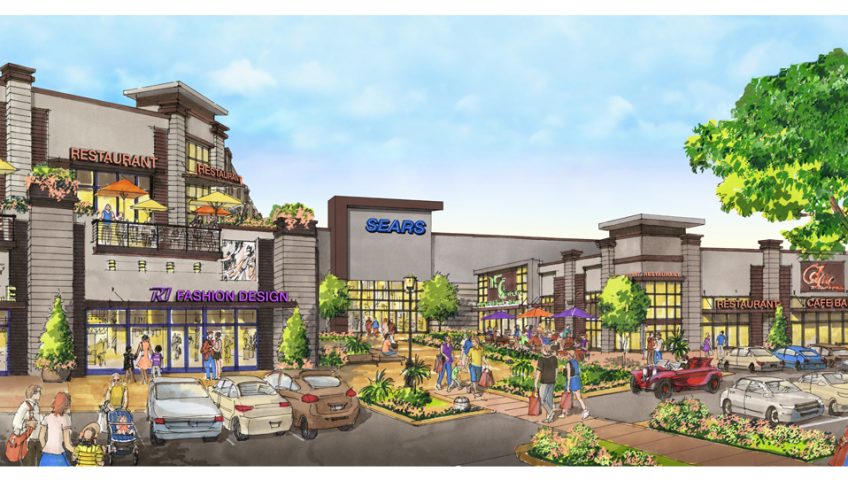 Granite Run Mall Gets New Lease on Life
BET Investments has taken the site of the former Granite Run Mall and transformed it into what is soon to be the Promenade at Granite Run. The new 820,000 square foot site will feature 400 apartments along with various retailers and offices. Among those are Frank's Theatres CineBowl & Grille and a Chidlren's Hospital of Philadelphia pediatric office.
In addition to the great retailers, the Promenade will also boast many other amenities  for not only the residents but the surrounding community as well.
To view the article from the Philadelphia Inquirer, click here