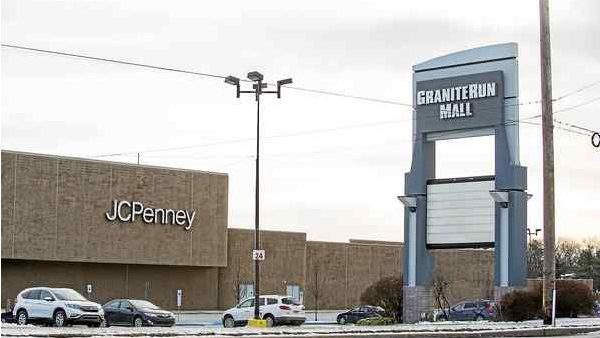 MIDDLETOWN >> Demolition of the distressed Granite Run Mall — except for the Boscov's and Sears anchor stores — could begin in the fall, according to attorney Joseph Riper, representing BET Investments.
The Horsham-based firm intends redeveloping the mall site as an upscale town center with residential, retail, restaurant and entertainment components.
Postponed twice, a status report on the proposed project was presented to council at its Feb. 9 meeting by Riper and BET President Michael Markman. It drew no negative comments.