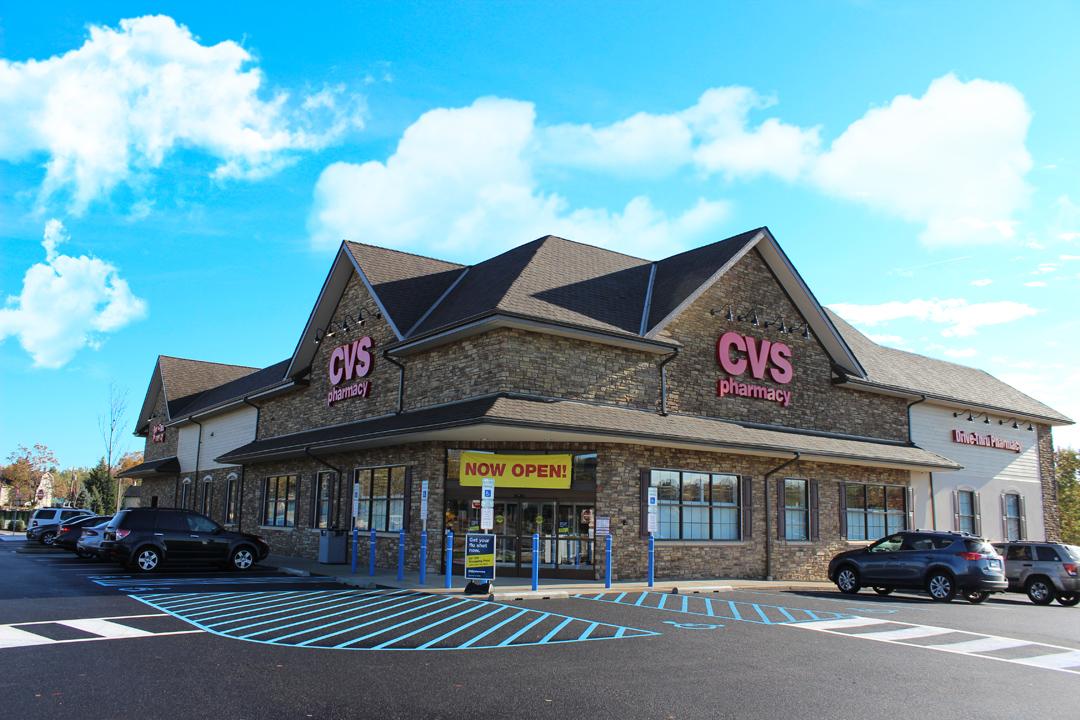 Dresher, Pennsylvania (October 25, 2015).
BET Investments, Inc is pleased to announce that on October 25, 2015 the long awaited CVS opened for business at the Dresher Commons, a mixed-use development that fronts on both Susquehanna Road and Limekiln Pike in Dresher, Pennsylvania. The CVS pharmacy with a drive-thru contains 13,000 square feet of space. Upon completion, Dresher Commons will include a Chipotle restaurant and additional restaurant space, an office building incorporating the existing Clime house and 24 rental townhouses will be built under the plan approved for the parcel.
For more information contact Michael P. Markman, President of BET Investments, Inc. at (215) 938-7115 or [email protected].