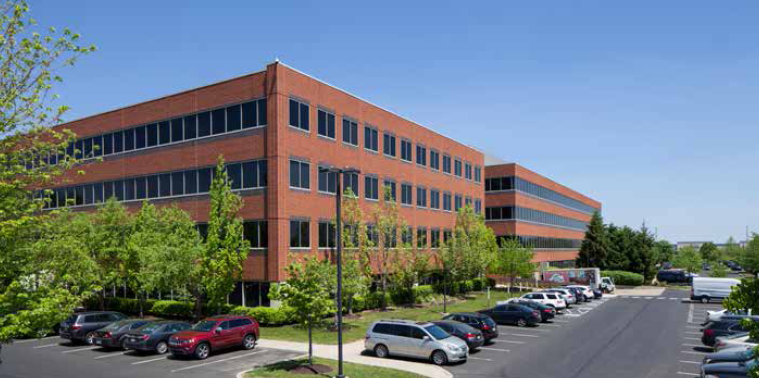 Dresher, Pennsylvania (January 22, 2016).
BET Investments is pleased to announce that on January 22, 2016 it acquired the Montgomery Corporate Center located at Dryden and Welsh Roads in Dresher, Pennsylvania. The Class A, 4-story office building contains 225,722 rentable square feet on 25 acres and is considered to be one of the premier office buildings in the Suburban Philadelphia market. The primary tenant in the building is Ascensus which currently occupies approximately 170,000 square feet.
The building sits adjacent to 75 acres of raw ground that BET Investments acquired on January 6, 2016. "Together with the Montgomery Corporate Center parcel, we have been able to assemble 100 acres in Upper Dublin Township which has some of the strongest demographics in the Philadelphia suburbs," stated Michael Markman, President of BET Investments. "We intend to develop the 100 acres to as a mixed use project containing a multitude of uses that compliment the surrounding area."
For more information contact Michael P. Markman, President of BET Investments, Inc. at (215) 938-7115 or [email protected].