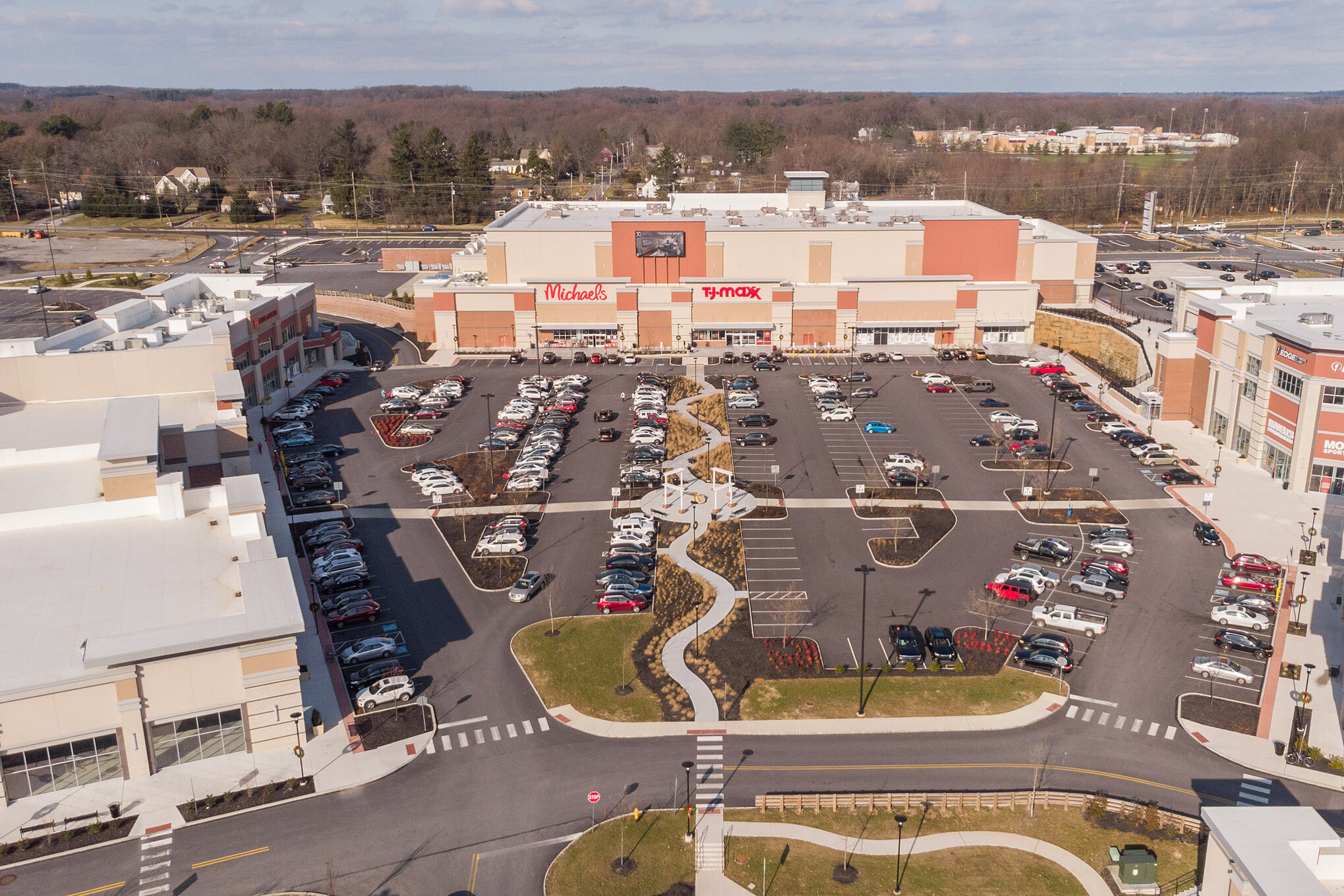 BET Investments is proud to announce that the Promenade at Granite Run was recognized by the Philadelphia Business Journal as the Best Real Estate Deal of 2019! Not only that, but our very own, Michael Markman was recognized as Best Dealmaker of the Year!
By Natalie Kostelni – Reporter, Philadelphia Business Journal
Mar 12, 2020
Best Multifamily | First Place | Promenade at Granite Run
BET Investments has redeveloped the former Granite Run Mall into Promenade at Granite Run, a new, mixed-use community on 86 acres in Media. The project involved razing a portion of what was considered a dead mall, repositioning 840,000 square feet of retail space and building a new 192-unit, 253,361-square-foot apartment complex called 50 at Granite Run, which has 12,000 square feet of amenity space. The development also has a 330-space parking garage.
Developer: BET Investments
Bank/Financing: Capital One
Architect: Martin Architectural Group
Engineer: T&M Associates
Interior Designer: Design Works
Law Firm: Riley, Riper & Collagreco
Read the full article at Philadelphia Business Journal here.